Create detailed bathymetric, aquatic, and coastal habitat maps automatically by recording sonar from off-the-shelf LowranceTM or SimradTM sonar devices.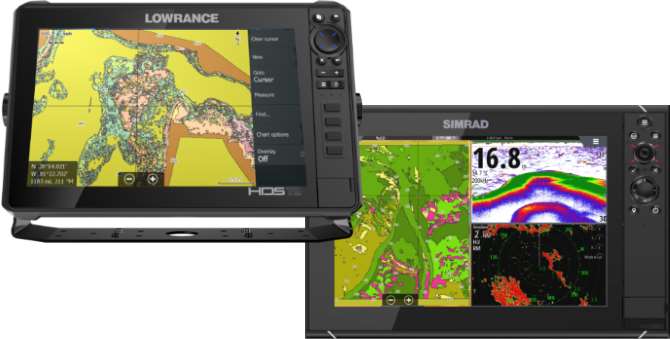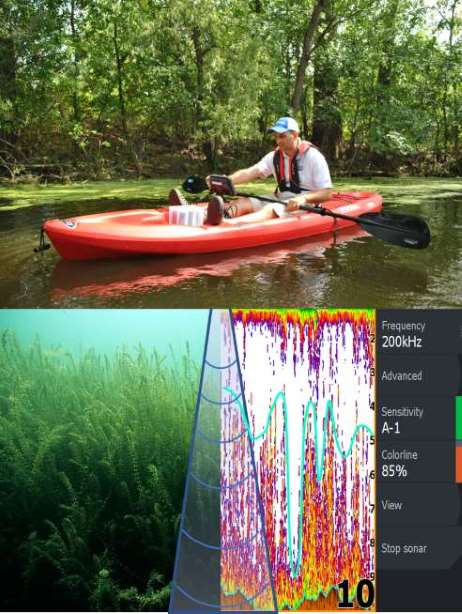 Easy to use - EcoSound automates data processing tasks with sophisticated algorithms on cloud serves to deliver high-quality maps to practitioners conducting their research or managing an aquatic habitat - all within minutes.
Maps, Data, and Reports Organized in a Cloud Account - all interactive maps, processed data, and data reports are archived in an easy to browse dashboard; data reports are created automatically, are available for sharing, and for exporting to a third-party GIS or statistical software.
Verify Outputs with Trip Replay - your maps, sonar log (both broadband and structure channels), and data along your track are synced making output verification and editing easy.
Analytical Tools - create polygons around an area of interest and generate local statistics for water volume or aquatic vegetation cover.
Semi-automated processing of high-resolution satellite images maps emergent floating, and near the surface aquatic vegetation in wetlands and lakes.
Benthic habitats are classified using the coastal and marine ecological classifications standard.
Exportable Lowrance and Simrad GPS Charts, ESRI Shapefiles, and Automated Summary reports of the Total Area of Each Classification are created automatically.
Latest Updates & Advancements